'The Bentley'
Painterly Portraits for the 21st century sitter
We create bespoke portraits  in our Studio or your place of choice.
Thank you for giving me these very special memories of my very very precious Sid. He passed away peacefully yesterday surrounded by the love he deserved. He loved visiting your studio. I can't thank you enough.
The quality of the photos is really good and the the price is good too. We had a slight issue with the money being taken twice however John rectified this and even gave us a free print for the inconvenience. Really good of him! He again went above and beyond when I lost my digital prints, he found my gallery and resent it to me. I would definitely recommend him
I felt relaxed, and a cliche, I know, but I felt like I had known them forever. We laughed all afternoon.
Thanks John enjoyed the afternoon, more than I envisaged!!
Find us on the First Floor Of
St Georges House, St Georges Road, Bolton BL1 2DD
Appointments Only
St Georges House
2 St Georges Road
Bolton BL1 2DD
Appointments Only
Please call or email for enquiries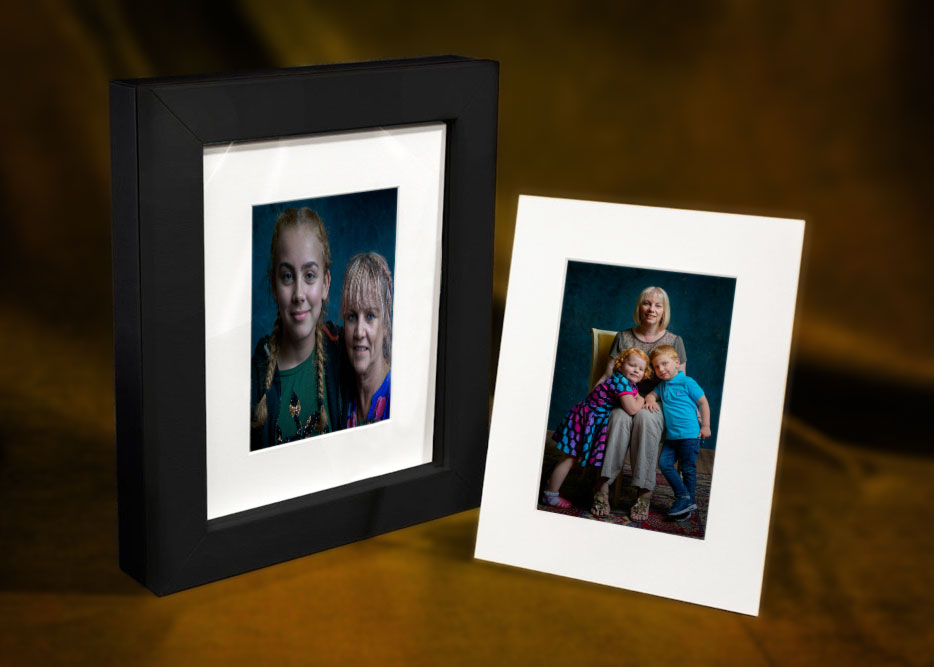 Our Fine Art portraiture is very carefully lit here in our studios, where every element is carefully adjusted so we can achieve a painterly picture in fine detail with light.