Our gift voucher prices start at the £50 mark and rise to £800
If you purchase over £100 in value you will receive 20% extra value
Gift Voucher
£50 toward purchased portraits
You can either click the buy now button and go to Paypal or ring the studio and arrange a Bank Transfer
Gift Voucher
£250 toward purchased portraits
You can either click the buy now button and go to Paypal or ring the studio and arrange a Bank Transfer
Gift Voucher
£100 toward purchased portraits
You can either click the buy now button and go to Paypal or ring the studio and arrange a Bank Transfer
Gift Voucher
£300 toward purchased portraits
You can either click the buy now button and go to Paypal or ring the studio and arrange a Bank Transfer
I'm More interested in a package deal.
Click the link to learn more of what we offer.
Mini Collection
A collection of up to 10 portraits that can be created over time, or in one session.
Legacy Folio
The box is covered in a black Leatherette finish with a transparent lid that can hold 10 portraits of your choice and is freestanding to display your beautiful memories.
Appointments Only
St Georges House
2 St Georges Road
Bolton BL1 2DD
Appointments Only
Please call or email for enquiries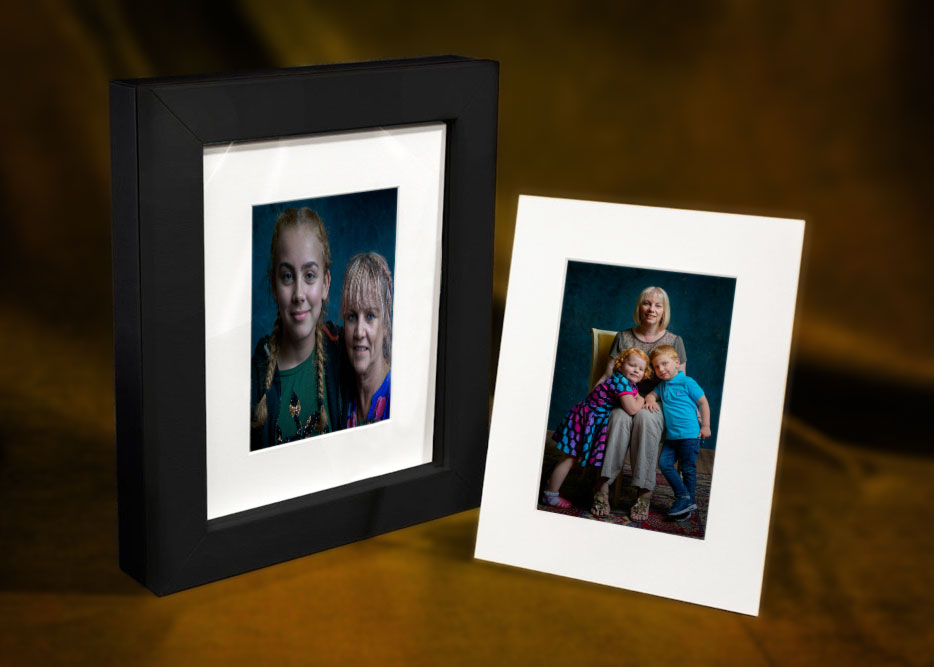 Here at Bentley Portraits you spend any amount you want too.
Most folk spend an average of around £700
There is no sitting fee for our classic portraiture. Nothing to pay apart from £35 deposit to secure your time and date. Turn up and you get this refunded in full. Don't show, and we keep the fee. NO BS We are not in to time wasters.
We rarely get folk asking for more than 5 images. We are primarily a studio that produces beautiful art portraits, and therefore you generally get us to take that one amazing real, emotive shot, be it one sitter, a couple, a child, or a small family or pet. We are here to have fun, and diminish the buyers remorse.

Our Fine Art portraiture is very carefully lit here in our studios, where every element is carefully adjusted so we can achieve a painterly picture in fine detail with light.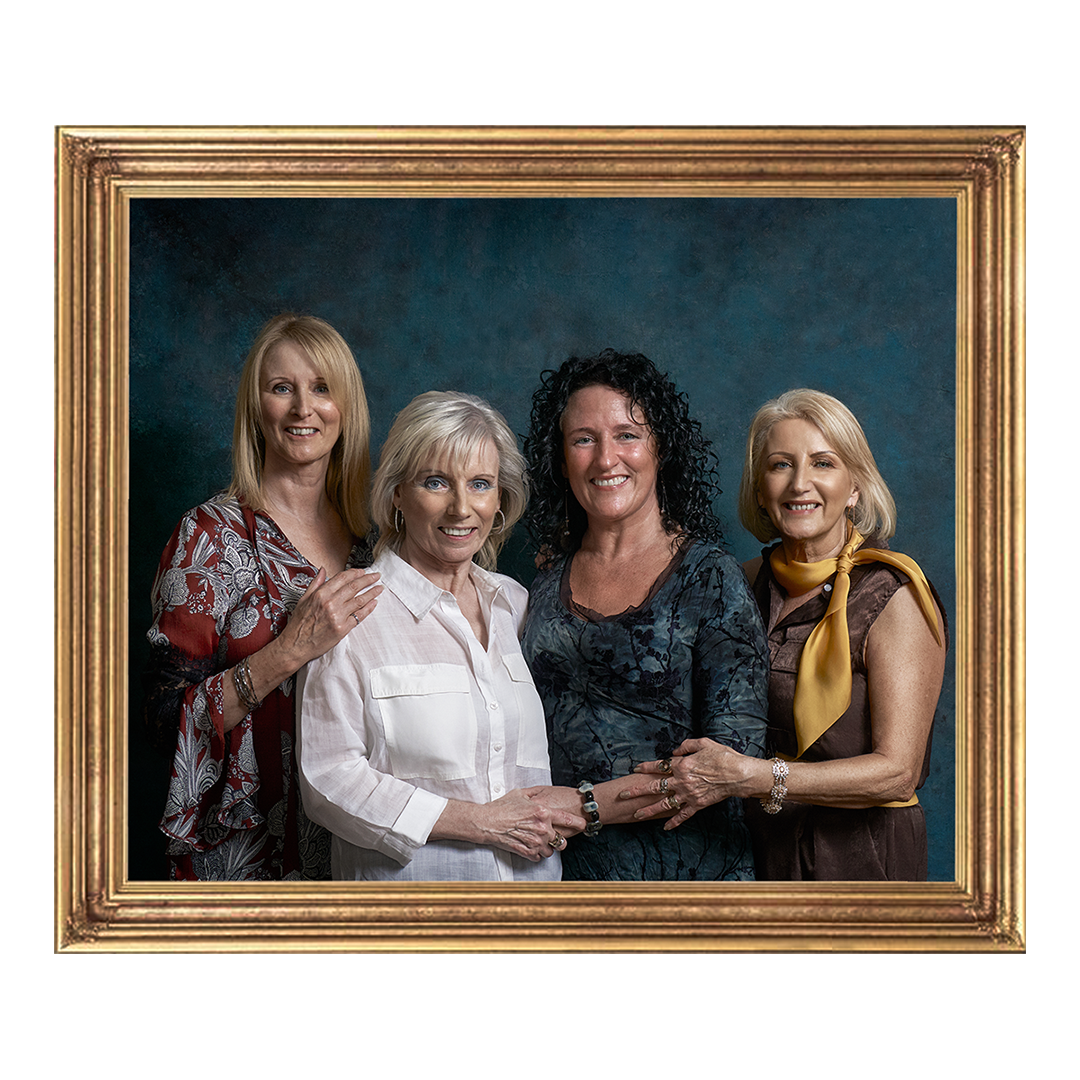 Find us on the First Floor Of
St Georges House, St Georges Road, Bolton BL1 2DD