Our children are our future. They are our little legacies. That's why here at Bentley Portraits we will create a beautiful portrait in our own unique style. We aim to capture these special moments so you can have them taking pride of place on your walls.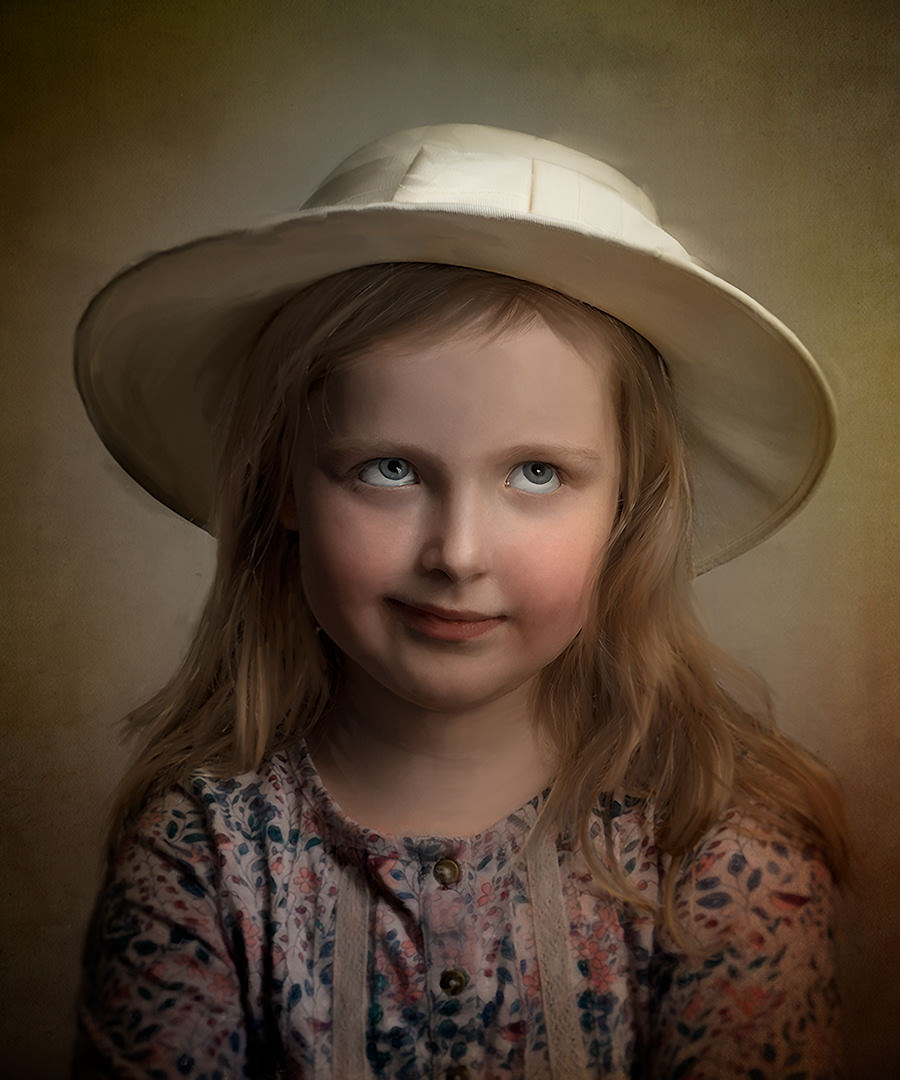 Creating a work of art
We produce an image that suits their personality and is entirely personal to you.
We create our own unique style that will capture every detail to perfection.
Here at Bentley Portraits we don't just create a beautiful portrait we create a work of art.
This piece of artwork will be yours to cherish.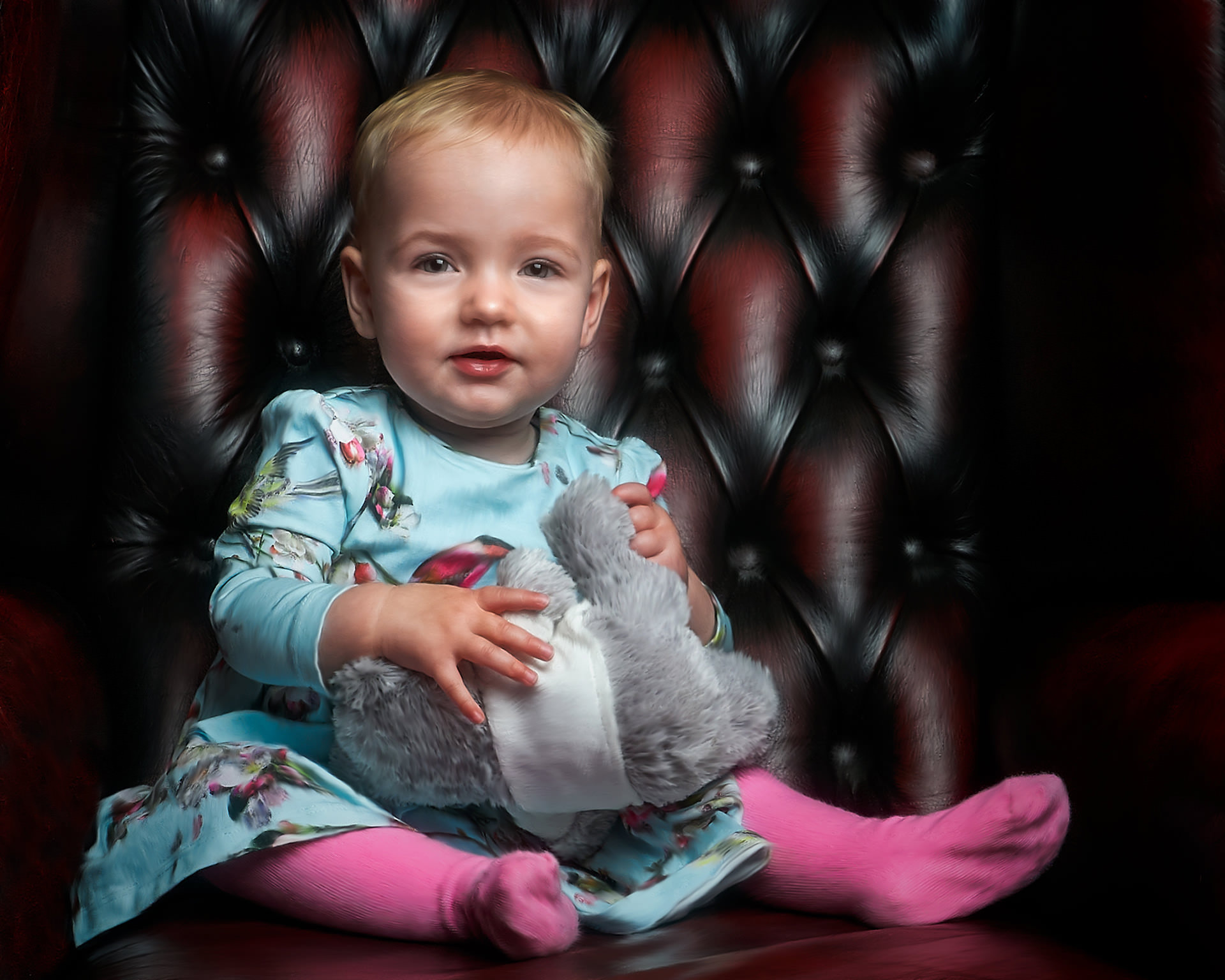 Props and toys…
We like to ensure that your child feels as relaxed as possible and want to make him or her feel more comfortable in front of the camera. If you wish to bring some props or toys, books etc so they will have something familiar from home to play with.  If we have a happy child, then the results will be amazing!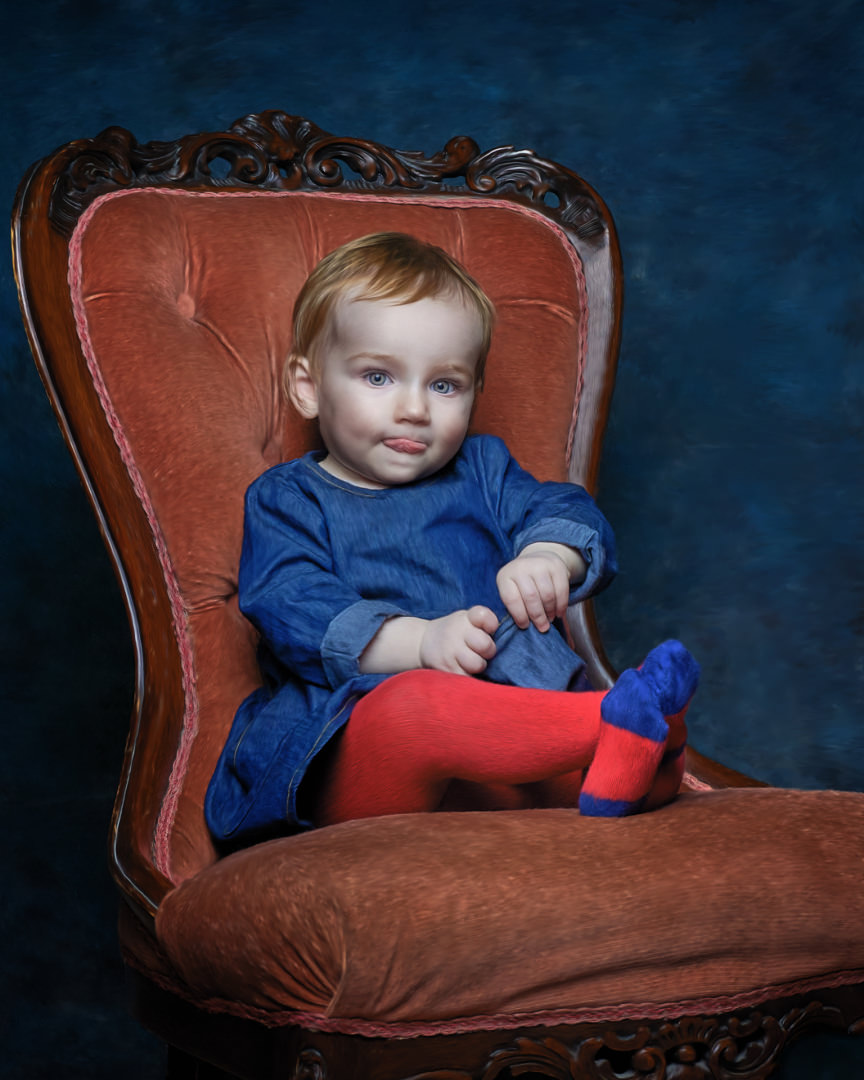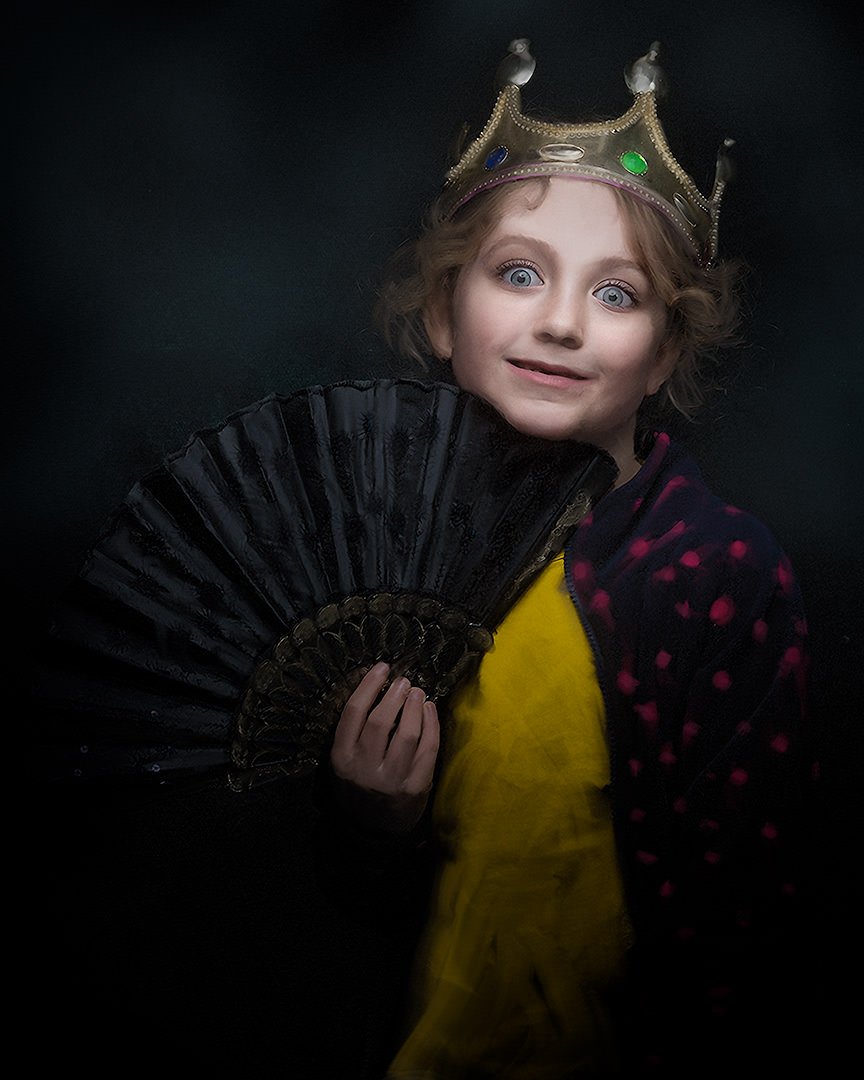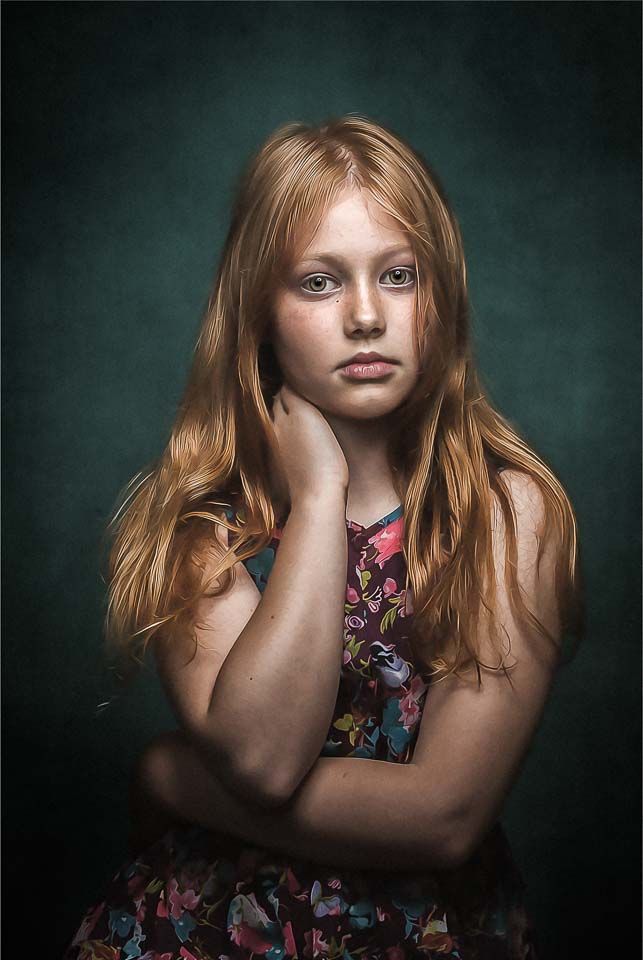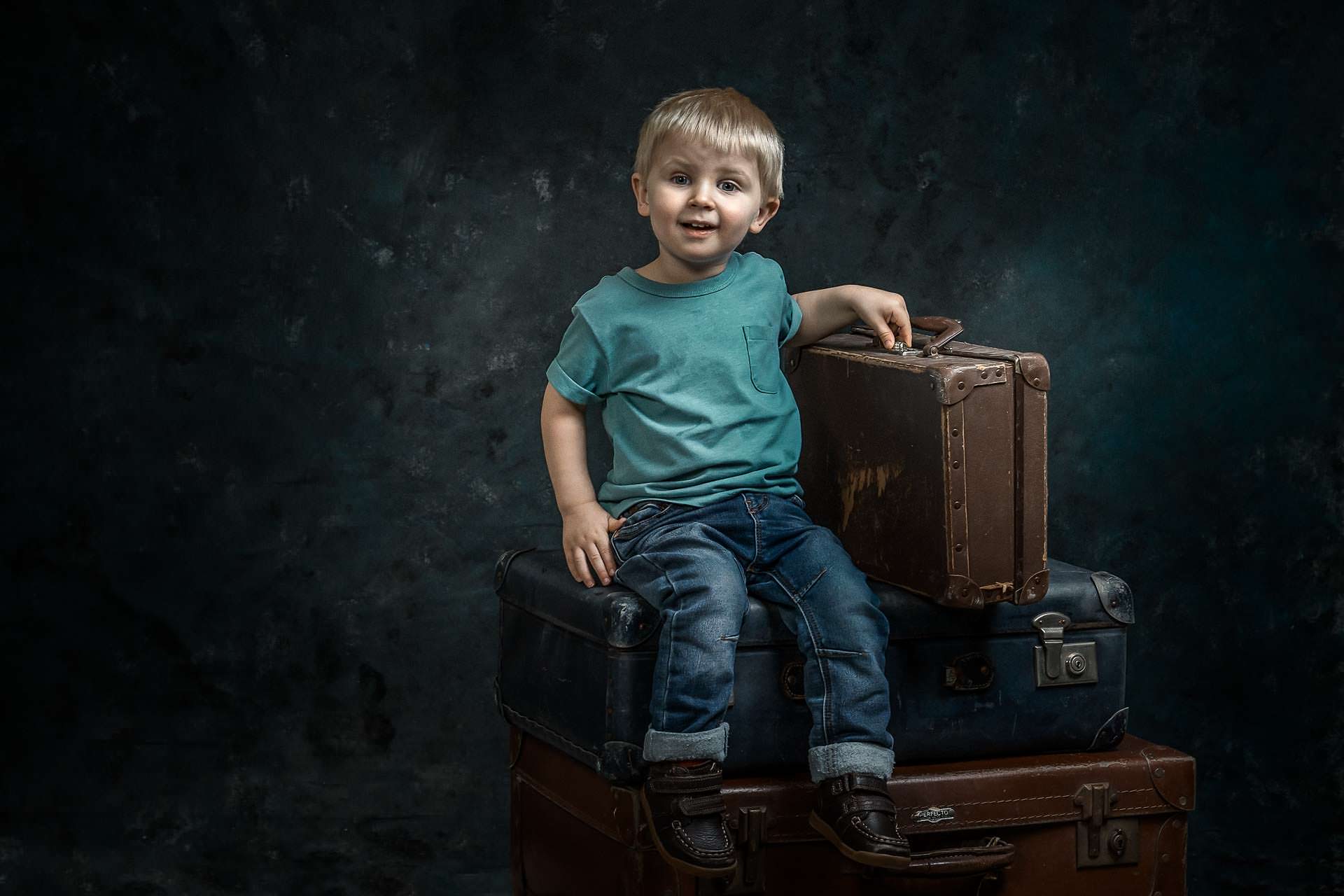 And finally, your legacy…
A portrait on the walls will always be a permanent reminder, a digital image can easily be forgotten. This portrait will be your memories, their legacy that you can keep forever!
We cannot wait to create portraits with your children
See the 5 step process below
Have you seen our style
Like it? Then why not make an enquiry
Click the link to the form above or below, fill in as much of your details that you are comfortable with
We never ask for too much information - We are GDPR Compliant
Consultation Day
John or Julia will arrange a consultation. This is where we get to know for definite what it is you envisage from your portraits
If you decide to go ahead with the session, a small deposit will be required
The Magic Happens
You come in for your portraits. The Portrait sitting is FREE. (Remember that small deposit you left with us? This is fully refunded to you)
Your session can can last up to 90 minutes
The Fun Bit
You return to the studio having chosen the ones you love and then decide on how you want them presented
More Magic
We will then process your images for you to choose your final selection
We cannot wait to create portraits with your children
See the 5 step process below