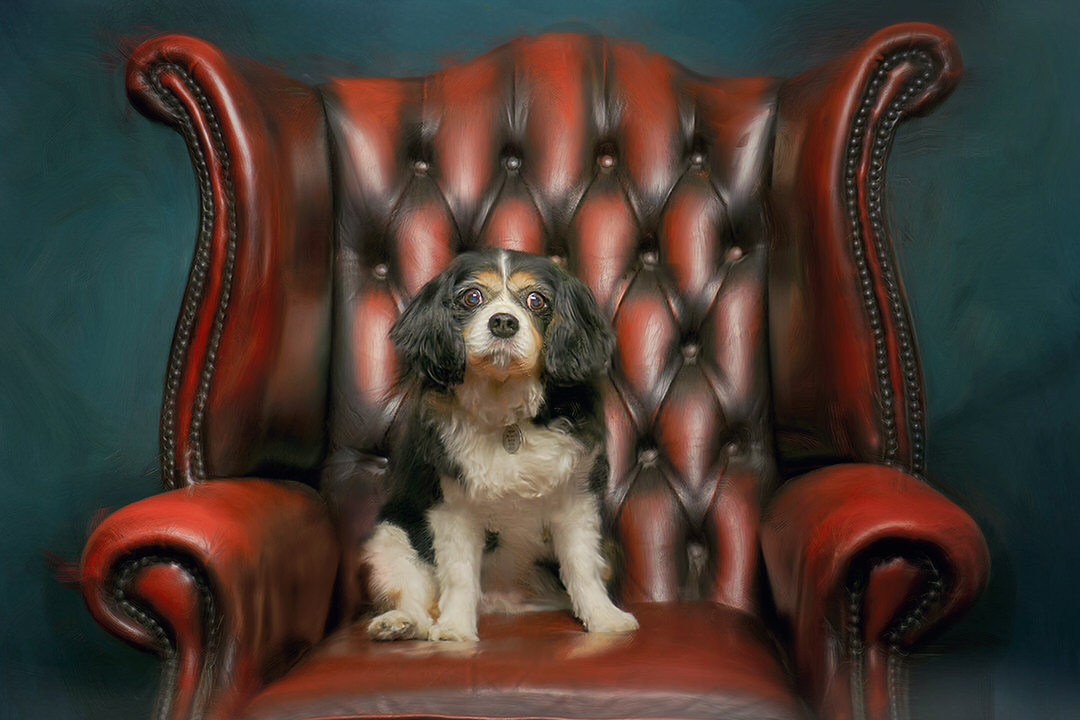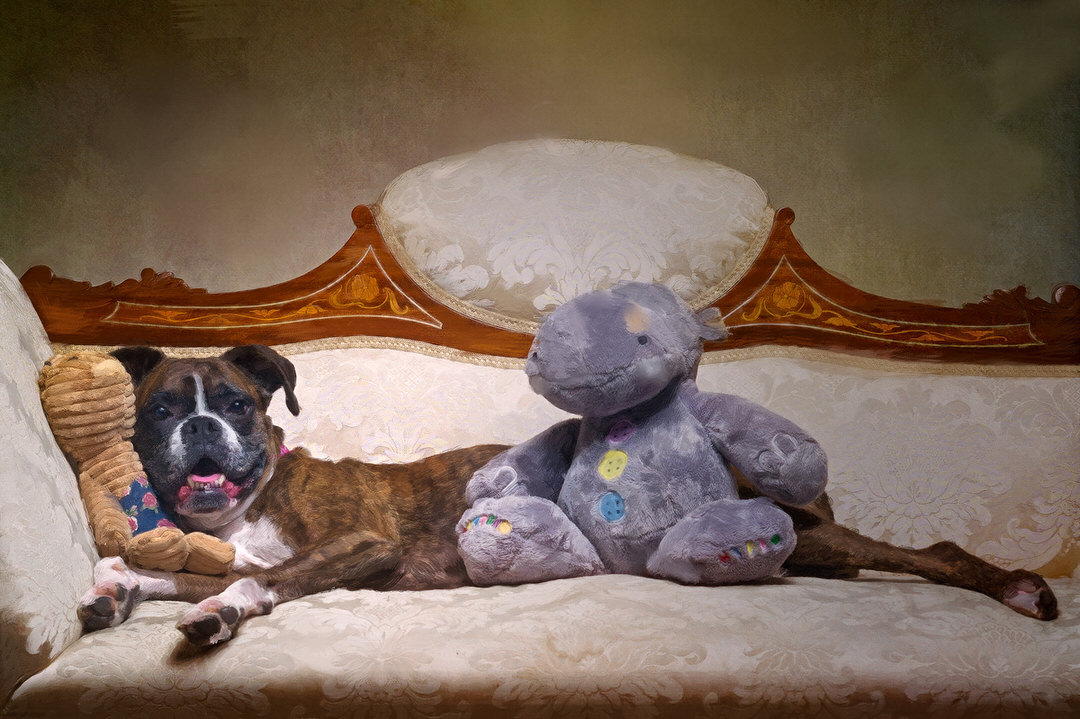 This autumn Bentley Portraits are looking to raise around £4000 to assist The Endeavour Project with the smooth running of rescuing pets of families caught up in domestic abuse
Hello and welcome.
Seems like you are interested in supporting our new project that aims to raise 4K for Bolton Charity Endeavour
If you book and pay* for a Pet portrait session before the 4th October 2019 100% of the fee goes directly to Endeavour.
After this date 22% of all fees collected via Bentley Portraits will go to the aforementioned charity
* All Pet Portrait Sessions will be carried out at the earliest possible convenience for both the customer and the Studio. Your fee is NON-REFUNDABLE and your pet can be photographed within any of the months from Autumn and Spring.
Will you get involved?
Do you have a neighbour, friend or other extended family members that could help with this project?
If so, please send them this link or have them contact the studio on 01204 350087 and ask for more information.
Endeavour foster family pets whilst the victims of Domestic Abuse are in refuge.
Fill the form below and you will receive email giving you more details.
Please be patient. The internet connections can be slow at peak times. You will be redirected to a payment page and you will also receive email confirmation. Please check spam folders. 
It can take upto 90 seconds for your submission to go through.Please be patient and you will receive a message saying all is well.
If you have genuine difficulty on a mobile device, please try on a desktop
The Grand total of pets rescued since the launch of the Pets Service (March 1999)
1,912
Cockroach (Madagascan Hissing) 1