Bel Viso - Portraits of the beautiful face
Painterly Portraits for the 21st century sitter
A Bentley Portrait
is one of the most extraordinary portraits you and your family can own
Created within a carefully lit studio environment.
Renaissance & Baroque style portraiture created using 21st century techniques 
Modern Tools – Classical Methods
The beginning
Our Fine Art portraiture is very carefully lit here in our studios, where every element is carefully adjusted so we can achieve a painterly picture in fine detail with light.
Once we are satisfied with the portrait of choice and lighting, we further enhance the artwork with beautifully created embellishments and then carefully commit the painterly portrait to canvas.
Once we are happy that the finish was rendered to canvas, and only when we are truly satisfied that the look is what meets our standards, we will then commit to the next stages of our 'Bel Viso' product.
The final
There is a choice of finishes with a 'Bentley Portrait' 
You can commit our artists to further enhance the rendered canvas artwork with wet mediums that will add more depth to the final artwork, or choose to have the work sealed with a clear protective varnish or laminate that will help to protect your desired portrait in excess of 100 years
Bel Viso – Portraits of A Beautiful Face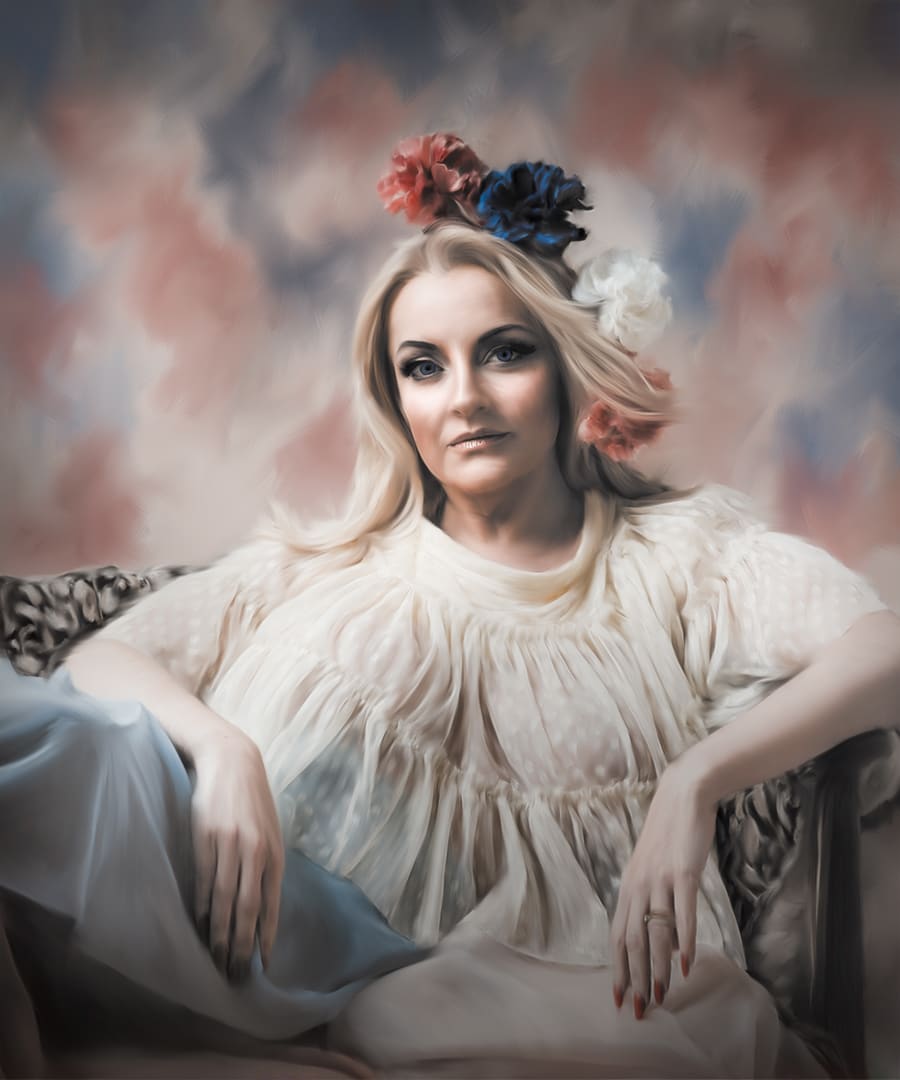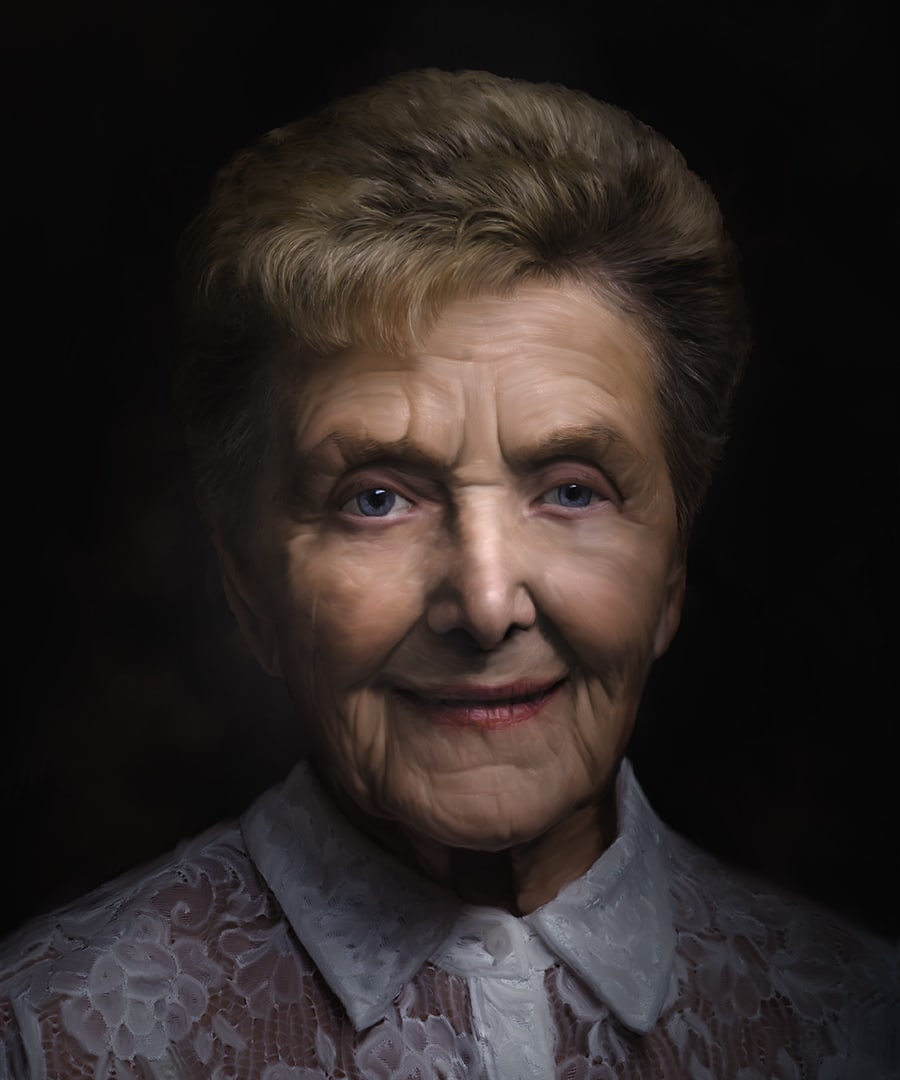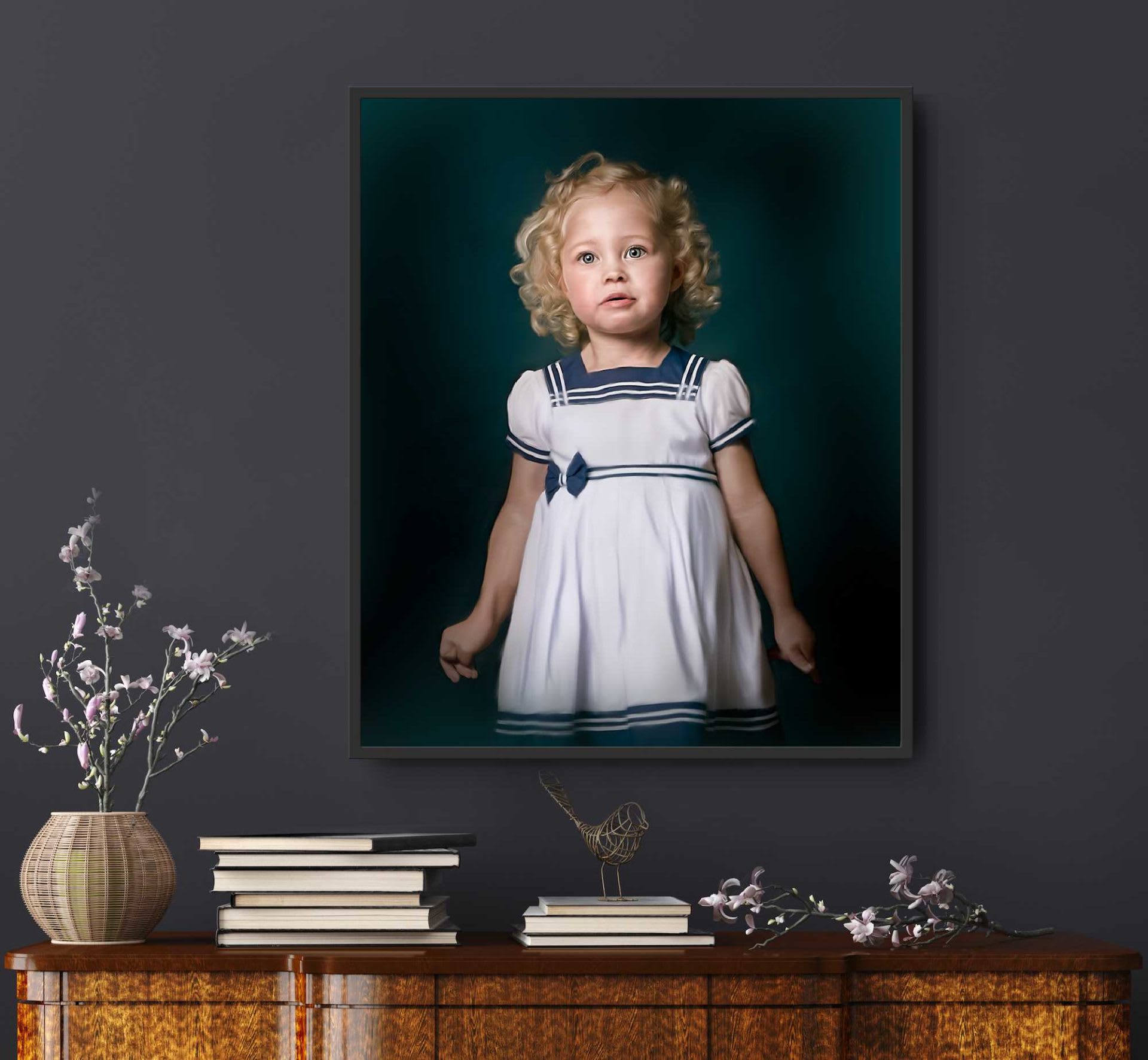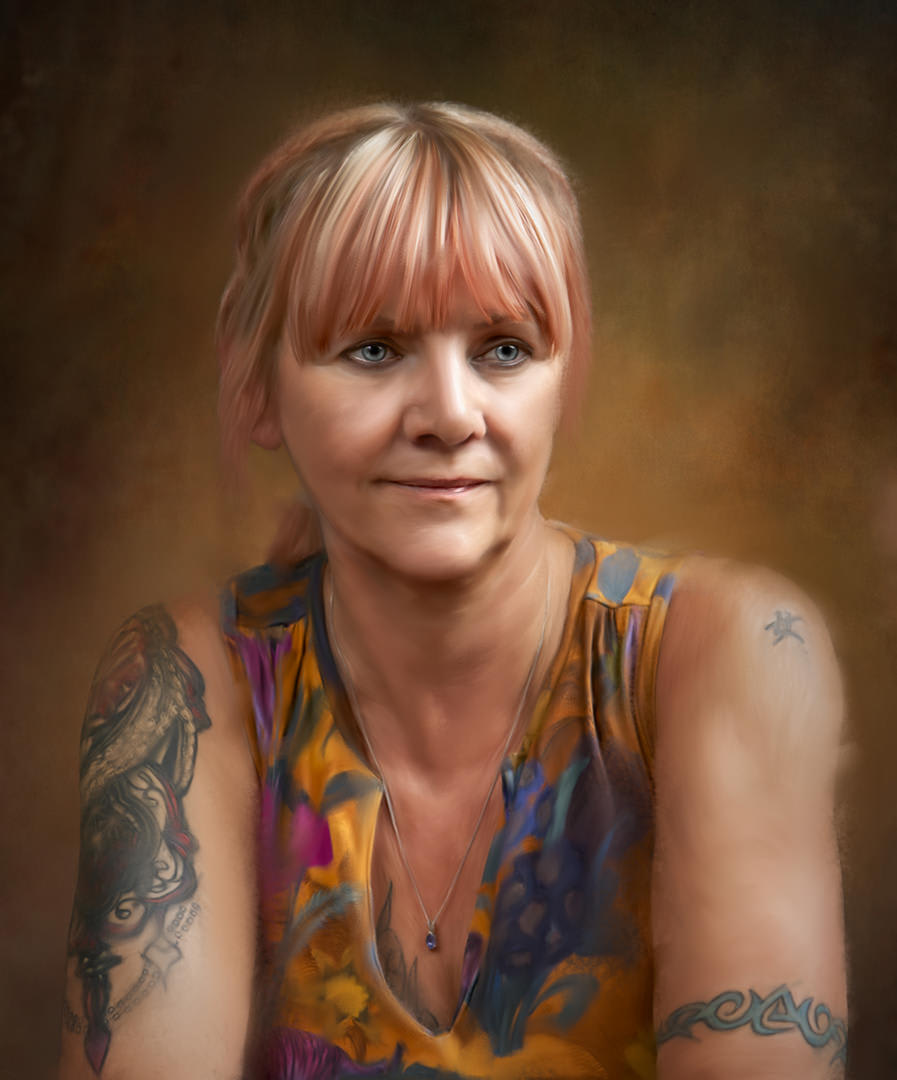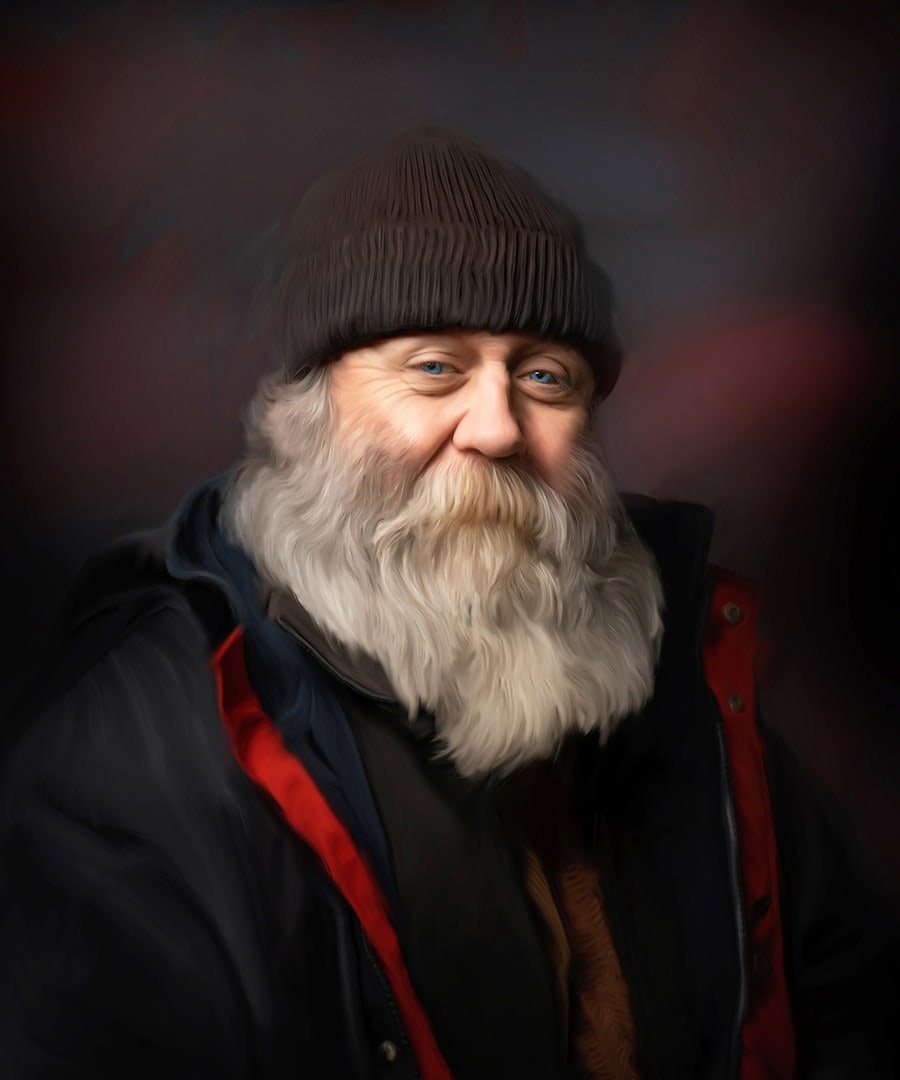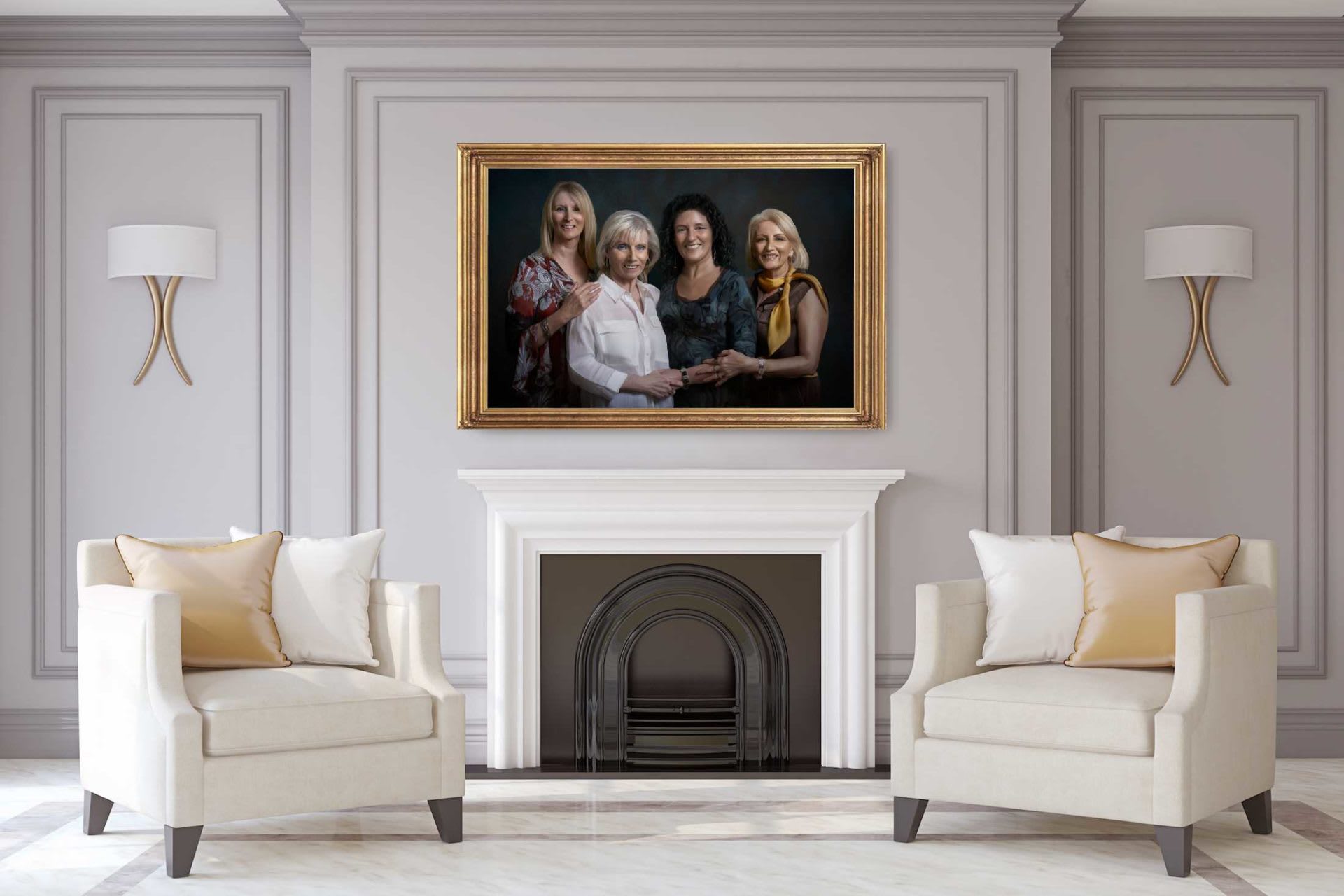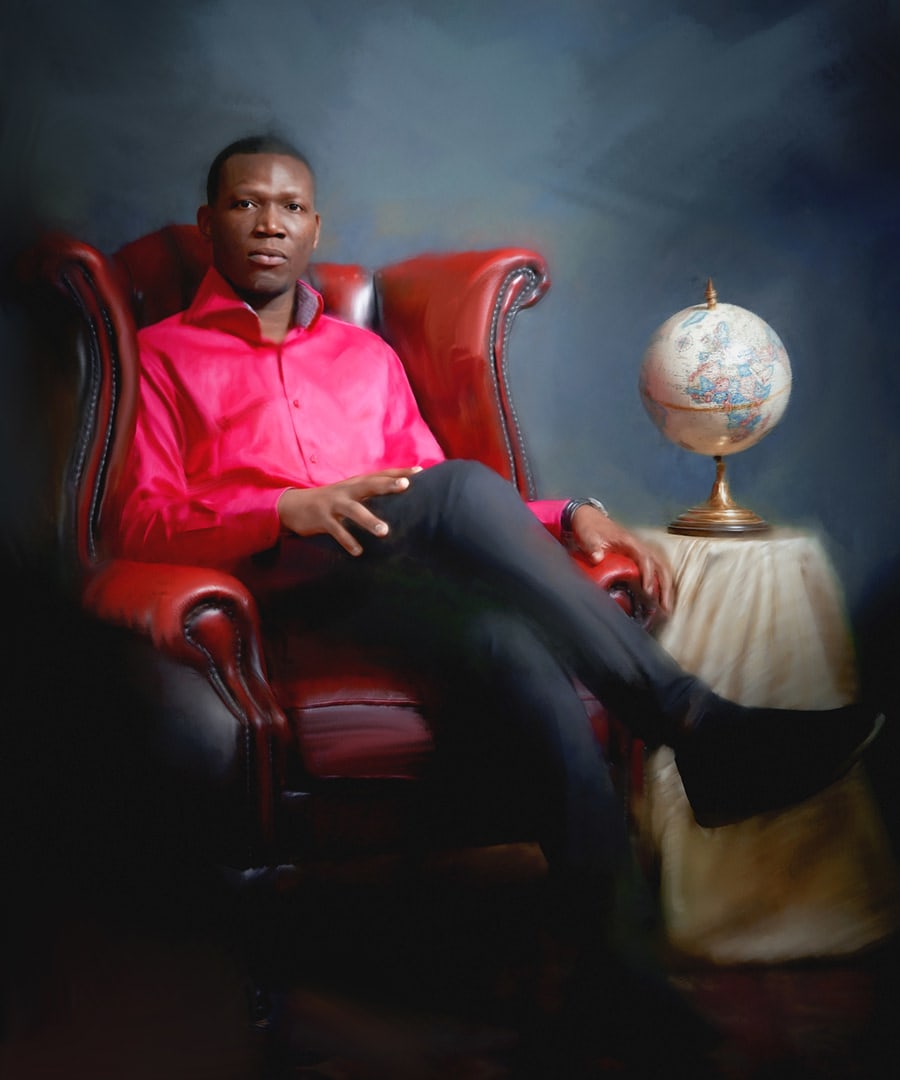 Important – We CANNOT accept cancellation of appointments by email or message. You need to cancel by making a phonecall. Failure to give 72 hours notice will result in your deposit being un-refundedable.
See terms HERE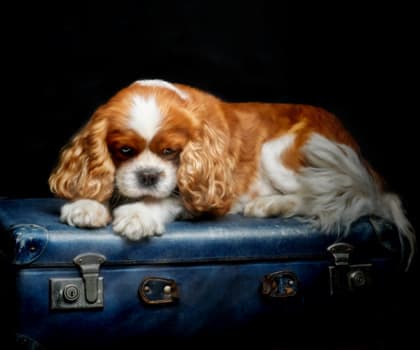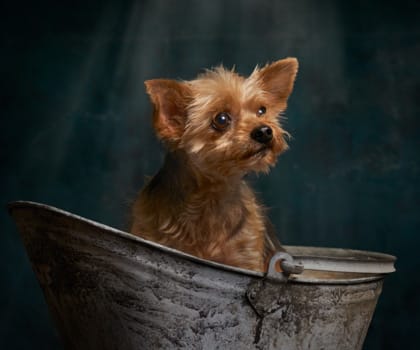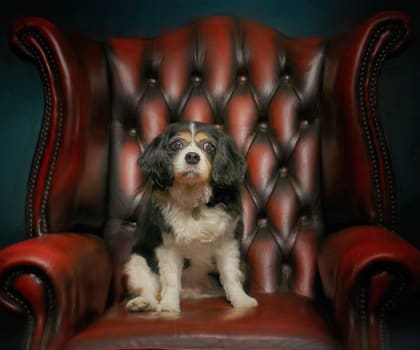 Find us on the First Floor Of
St Georges House 
2 St Georges Road, Bolton BL1 2DD