Are you Looking for something more unique and special in a portrait?
Perhaps we've created beautiful portraits for you in the past and now you are looking for something a bit different, the next level, if you will.
Please feel free to chat with us about these incredibly beautiful portraits.
Call now on 01204 350087
No pressure to book. No fee to pay, just the £35 deposit to ensure our clients turn up on the day.
Learn More
Make Inquiry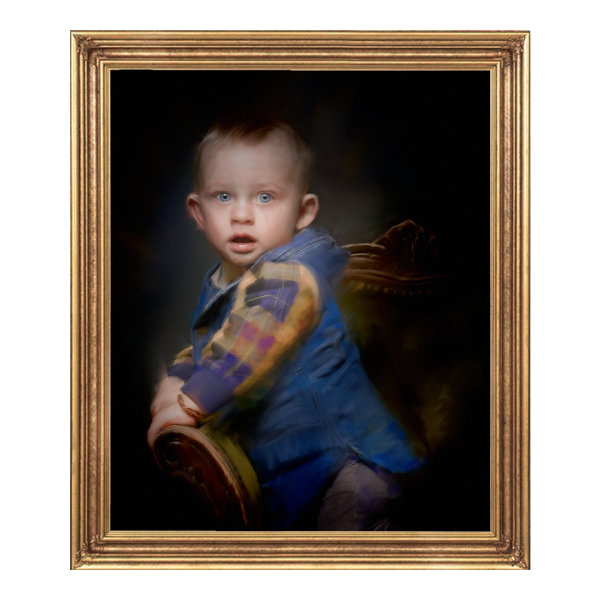 In working with each other, together we can help others.
The Studio Classic
Beautifully lit portraiture produced with or master lighting techniques and then printed on a substrate of your choice.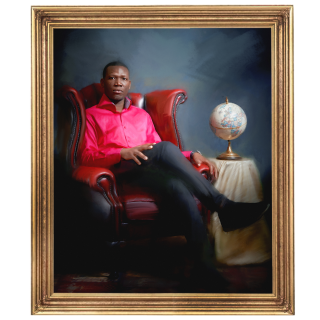 The Master Piece
These spectacular masterpieces are crafted with skill, first by John himself and then further hand embellishments are rendered by Julia.
The Masterpiece Portraits are available in 30″ and larger.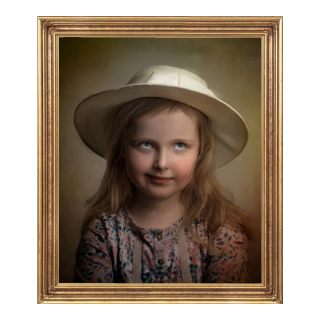 The Fineart Piece
With these we have two finished. The strong brush strokes to give a more impressionist look, or the subtle strokes of an old masters oil painting. The cost is the same, but the look is totally different.
In working with each other, together we can help others.
Child Portraiture
Capturing gentle and caring moments of your children, The special bond of siblings, and parent with child.
Our Relationship Portraits focus on deep emotions and special relationships shared by those you love most.  These beautiful captures will warm your heart and touch your soul!
Pet Portraits
Our wish is to treat your pet as the 'star of the show' so you may decide that a dedicated pet portrait shoot is more suitable providing you with more personal images.
Our aim is to provide our clients with the best experience, and it appears that we are on target with all the great endorsements that they have given us.
Firstly, by saying how friendly and approachable we are.
Secondly, that the studio environment is so relaxed and enjoyable with such a great choice of refreshments provided.
Thirdly, allowing plenty of time for change of outfits and styling.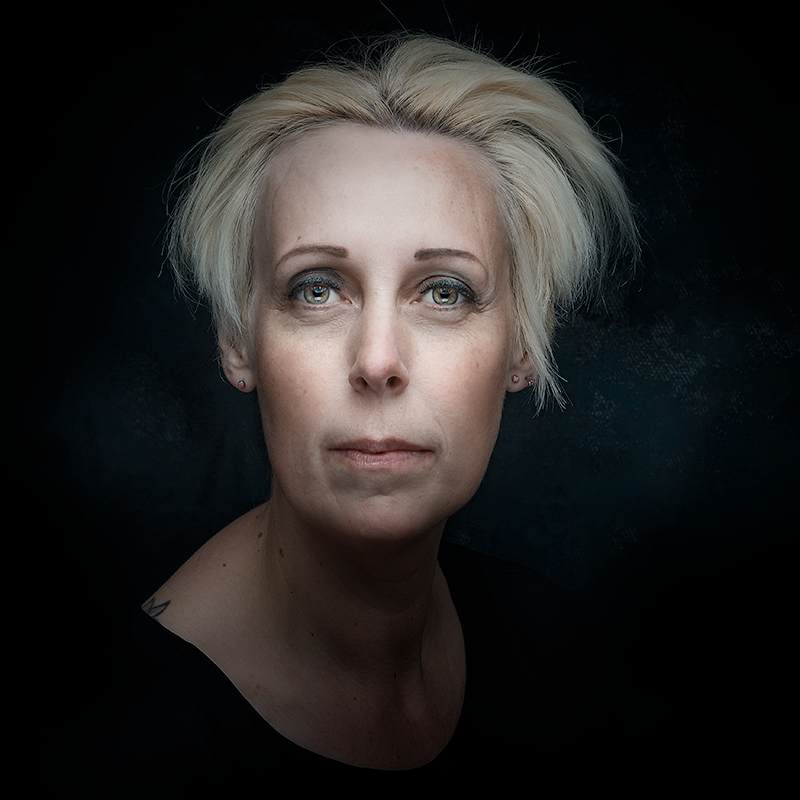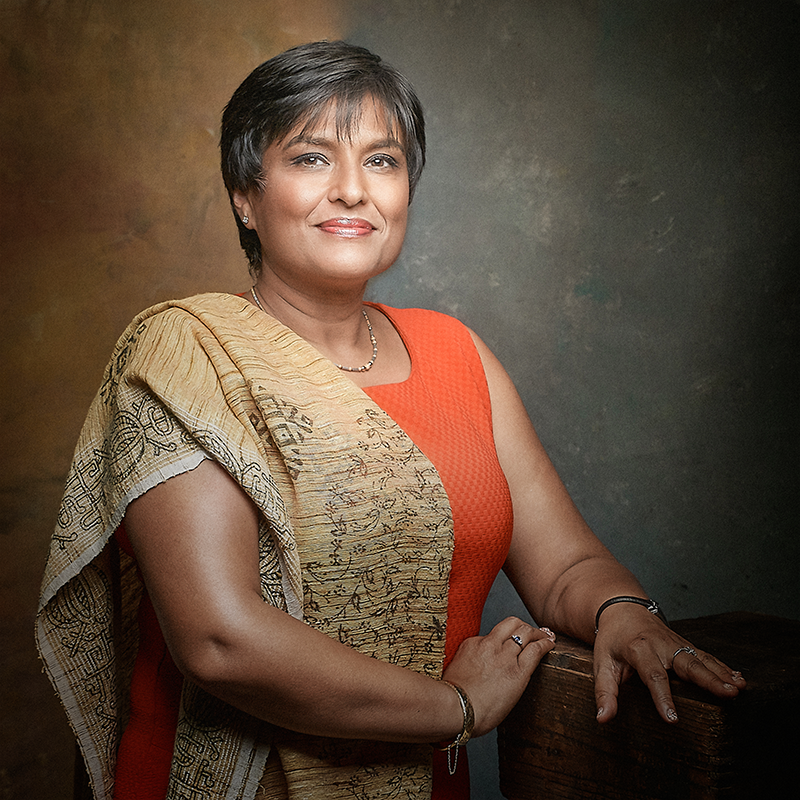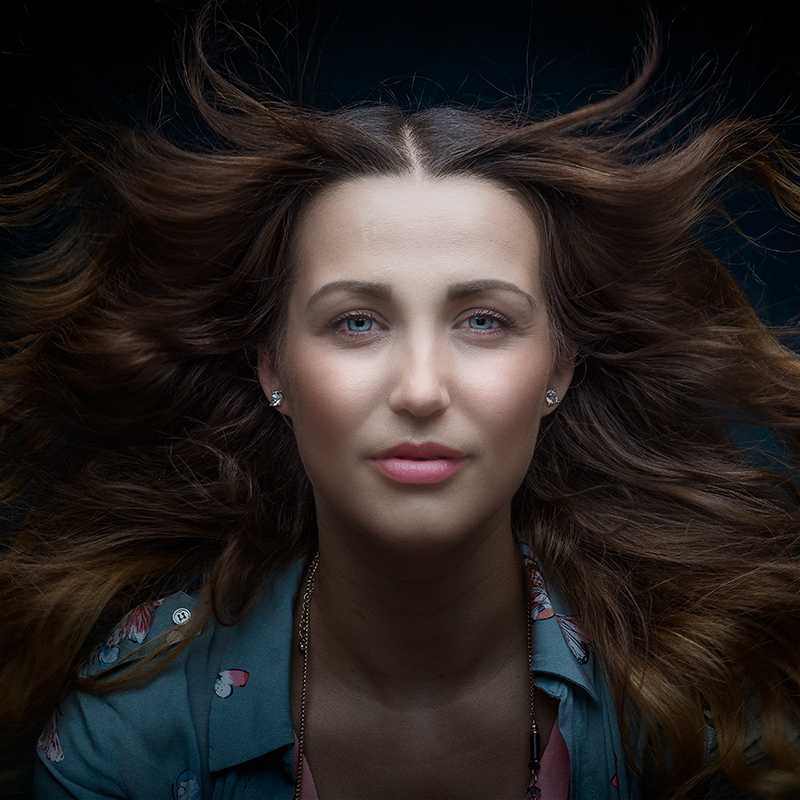 Advice News and Information of our clients
About Your PortraitsJohn Bentley Your journey in finding the ideal portrait photographerBefore you embark on the journey of trying to find a portrait photographer you must discuss with yourself and your family what exactly are these portraits for and who are they for....
Phone
Office: 01204 350087
Mobile: 07929968139
Mail
theartist@bentleyportraits.co.uk
Address
2 St George's Rd
Bolton
BL1 2DD
Lancashire UK